How to Pick Glasses for Your Face Shape
Ever have trouble trying to figure out what kind of frame is best for your face? Well you're in luck! With our little guide, you'll learn that there's a frame for everyone — and we can tell you what the best fit is for you!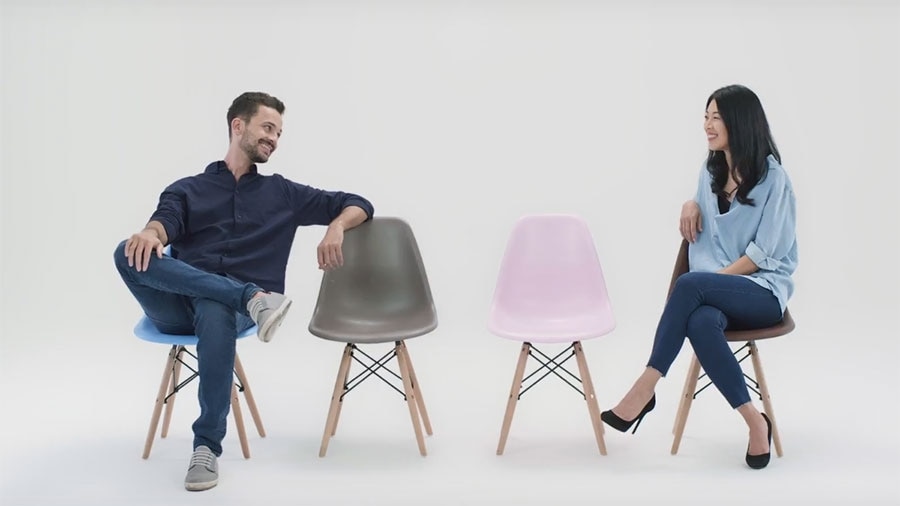 What face shape do I have?
It is likely that you have one of the following face shapes: oval, square, round, heart, or diamond. By looking at a mirror and taking a close look at your facial features, you can find out which one matches you! Read on below to see how to determine which face shape you have, and what glasses will look perfect on you.