EYEBUYDIRECT SUNGLASS FRAMES
---
At EBD, our goal is to keep your eyes healthy and protected while remaining stylish at the same time. Come see what inspires us.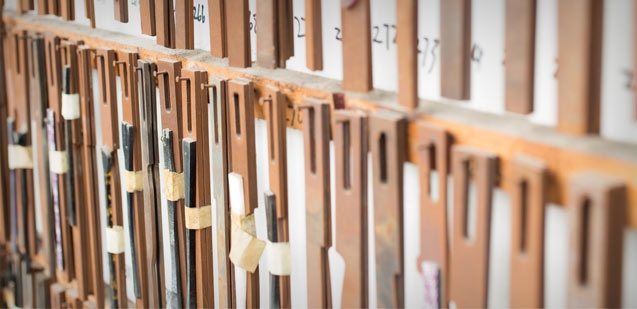 From inspiration to reality
It is not as simple as creating something to protect your eyes from the sun. All of our inspiration is drawn from making you look good while out in it. From taking leisurely strolls down the city street, to relaxing at the beach. These ideas move us to craft something special for you. Our unique in-house designs make sure you always look fresh and never the same. Once designed, we make sure they are comfortable and durable enough for all day wear. Once in production, we handle all the minute details like the shape, color, hinges, accents, and nose pads. So, all you should worry about is looking bold.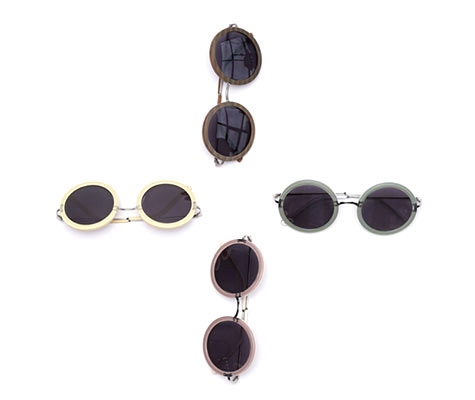 Plastic
The versatile nature of plastic makes us stray from the conventional. This lightweight material is made by injection, which makes crafting so versatile. We design sunglass frames in classic colors and styles to keep you sleek, and unique shapes and patterns for the times you feel funky.
All plastic sunglasses >
Acetate
This plant based plastic is hand cut to keep our sunglasses looking polished and upscale. Just like plastic, we can craft multifaceted pairs of glasses to fit your personality. This material is sometimes partnered with metal for a bang-up pair of shades.
All acetate sunglasses >
Metal
Metal is the foundation to some of our classic pairs of sunglasses. Vintage and traditional styles give instant attitude to your outfit while fun colors and audacious designs add edge to any wardrobe.
All metal sunglasses >